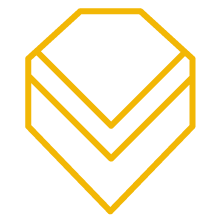 Spartan Executive Leadership™:
Leadership That Creates Sustainable Value
The life of the executive is demanding. Leadership qualities must constantly be strengthened in a VUCA environment. It's a life that eats massive amounts of energy and puts challenge on work / life balance.
At VUCASTAR®, we have developed a 2.5 days seminar covering 5 E's: Envision - Execute - Empower – Edge - Energize. Real life cases and tools are provided to manage each aspect.

We also put a lot of emphasis on the 4 sources of Energy. Participants create new rituals which allow them to be more effective and engaged as leaders. Interestingly, the business tools are also applied on personal life. We investigate habit and mindset change.

Work / life balance is the wrong equation. Better ratios are excitement versus boredom, or investment versus reward; and a work / life "harmony".

It's a blend that allows leaders to grow in their business role via a stronger personal foundation. They will be equipped with real tools to improve strategic thinking and to drive world-class execution.