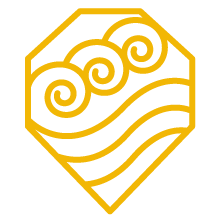 Panta Rhei
Positive Change Management
"You cannot step in the same river twice". Already 2500 years ago, Heraclitus remarked that everything changes. "Panta Rhei", everything flows. It certainly does in today's VUCA world.
On the other hand, what never changes is that change is difficult to manage. There is a reluctance of any organization to evolve. And yet, it is required for sustained success. How do we get there?

Based on extensive experience with the Gillette integration into P&G, a strategic transformation at Imperial Brands, and lots more hands-on experience as an executive in change management, we support the process.

It always starts with the strategic imperative but equally covers several other aspects such as microbattles, managing the psychology, fair process and other areas.
No case is identical, so we always approach it custom made.